Our letting website has more properties to rent in West Midlands than any other independent estate agency and we will connect you with quality tenants guaranteed. Love Your Postcode are property professionals in Birmingham and the West Midlands, dedicated to developing great relationships.

Over the last 5 years we have managed over 1000 specialist accounts and, as members of the PRS, we are bound to act in your best interests. Love Your Postcode letting website offers a complete management service with the dedicated support you need. Your dedicated Property Specialist is always just a phone call away, or you can stay in touch online via your personal account page.
Once we have found our landlords a tenant, it is vital that we carry out a full reference. Like most letting agents, we charge a fee to the tenant to do this and this fee includes their tenancy agreement. Please contact us if you wish to know more about fees.
Making letting faster
98% of people now begin their property search online, so this is where your "to let" advert needs to be. We aim to be the very best letting agent, with the most experienced and professional team of experts behind us. You've only got to read our reviews to get an understanding of how well we perform.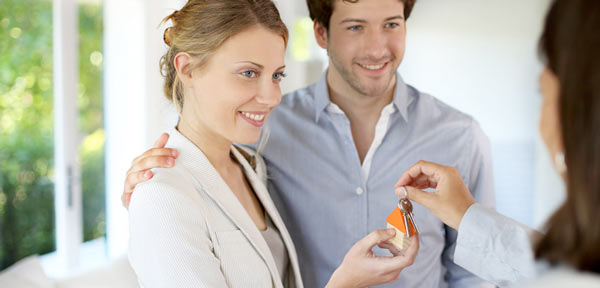 Find flats & houses and any other properties for rent all over Birmingham
If you are searching for a property to rent, our letting website can use its intuitive search form to instantly filters hundreds of properties to help you find your ideal property. Finding a property to rent doesn't need to be a hassle.
We can offer everything from 1-bed studios, 2-bed apartments, bungalows to 5-bed houses, so you're sure to find the perfect property to let on our website.
If you are a landlord, Love Your Postcode gives you the best possible chance of finding your ideal tenant, and you stay in control. Renting a property is often seen as complicated and stressful, but with our unrivalled customer service and knowledge of the industry, we will be with you every step of the way.
Your best letting website
Your property to let will have the best exposure and won't be limited to just the leading lettings portals. Your home will be featured in your local paper and will be part of our unique social media experience.
With years of experience as an established letting and property agent in Birmingham, we have local knowledge, competency and expertise, combined with adaptability to an ever changing property market.
Our teams are here to assist you, whether that's for letting or renting, we want to help you find your ideal property or tenant.
We can also provide you with access to all of those additional property services that you'll need along your home-moving journey and they are all accessible to you via our local offices.
Read our article about the difference between flat and apartment.
Love Your Postcode Letting Agents website gives your home maximum exposure online, getting it more views from potential applicants, therefore more possible tenants, and ultimately the highest possible rent. This means you end up with more money in your pocket and you enjoy a higher quality service. Call us on 0800 862 0870 or book a free online valuation today.
Letting Website: Find Flats & Houses to Let
By