Property for sale by auction
Property Auctions Birmingham
Love Your Postcode organize
property auctions in Birmingham
, we are one of the West Midlands leading property professionals selling residential, industrial, commercial and land by auction.
Contact us today to receive more info about the next property auctions in Birmingham.
Any kind of property can be sold at auction. If you have a property to sell, speak to our team of experts in Birmingham and find out how we can provide you with an easier way to sell: property auctions.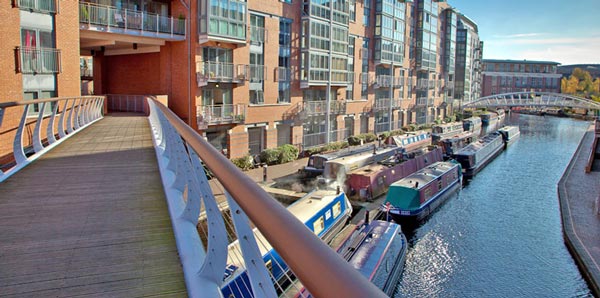 Sell your property through auction
Auction
is a good method of sale in the actual Birmingham's property market because you know you have exposed your property for sale to the open market.
The popularity of property auctions in Birmingham has increased in last years, with dozens of auctions taking place across the West Midlands every month.
It is a way and an opportunity for investors, why not take advantage of this method of selling a property.
Whether you're looking for creating a profit or want to sell a property quickly, a property auction could be the solution.