Property auctions in Birmingham
Any kind of property can be sold at auction. If you have a property to sell, speak to our team of experts in Birmingham and find out how we can provide you with an easier way to sell:
property auctions in Birmingham
.
Love Your Postcode organize property auctions in Birmingham, we are one of the West Midlands leading property professionals selling residential, industrial, commercial and land by auction.
Contact us today to receive more info about the next property auction in Birmingham.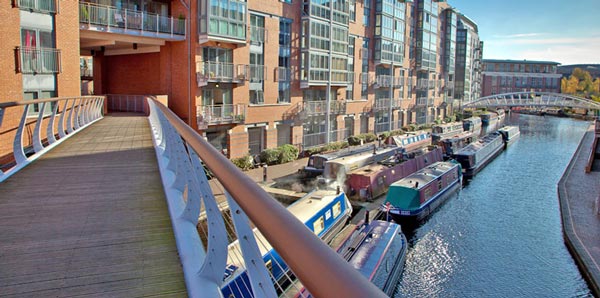 Sell your property through auction
Auction
is a good method of sale in the actual Birmingham's property market because you know you have exposed your property for sale to the open market.
The popularity of property auctions in Birmingham has increased in last years, with dozens of auctions taking place across the West Midlands every month.
It is a way and an opportunity for investors, why not take advantage of this method of selling a property.
Whether you're looking for creating a profit or want to sell a property quickly, a property auction could be the solution.
Auction house Birmingham
There are lots of reasons why you may decide to
sell a property through auction
, including the chance to sell at a good price and very fast because as soon as the hammer comes down the property is away.
One of the benefits of selling your property through an auction is that it's very fast, it might take just a month to go up for auction, then the all process could be completed within 28 days.
Selling a property at auction can be the ideal way of ensuring that you gain the best possible price. You can get advices on selling a property at auction via telephone, email or in our main office in Birmingham. Read this article about how do property auctions work.