Property for sale by auction
Property Auctions Birmingham
Love Your Postcode organize
property auctions in Birmingham
, we are one of the West Midlands leading property professionals selling residential, industrial, commercial and land by auction.Contact us today to receive more info about the next property auctions in Birmingham.
Any kind of property can be sold at auction. If you have a property to sell, speak to our team of experts in Birmingham and find out how we can provide you with an easier way to sell: property auctions.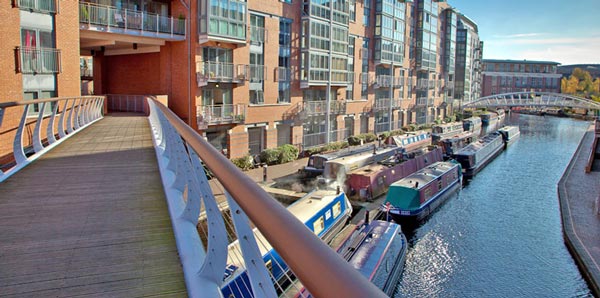 Sell your property through auction
Auction
is a good method of sale in the actual Birmingham's property market because you know you have exposed your property for sale to the open market.The popularity of property auctions in Birmingham has increased in last years, with dozens of auctions taking place across the West Midlands every month.
It is a way and an opportunity for investors, why not take advantage of this method of selling a property.
Whether you're looking for creating a profit or want to sell a property quickly, a property auction could be the solution. Local Property Auctioneers
There are lots of reasons why you may decide to
sell a property through auction
, including the chance to sell at a good price and very fast because as soon as the hammer comes down the property is away.One of the benefits of selling your property through an auction is that it's very fast, it might take just a month to go up for auction, then the all process could be completed within 28 days.
Selling a property at auction can be the ideal way of ensuring that you gain the best possible price. You can get advices on selling a property at auction via telephone, email or in our main office in Birmingham. Read this article about how do property auctions work.
Upcoming local auctions in Birmingham
Contact our team today to receive more info about upcoming property auctions in Birmingham. If you need advice on selling by auction or have a property to sell please call our property auctioneers today.Property Auctions offer one of the quickest and most effective methods to sell or buy property and land.
It's much easier than you might think; offering a high degree of certainty that contracts will be exchanged on the stated day. The sales are entirely transparent and the majority of property types are suitable for Auction.
Recent years have seen a rise in the popularity of auctions as a great means of releasing investment in commercial, residential and industrial sites.
Why use an auction?
Certainty
Contracts are exchanged on the day of the auction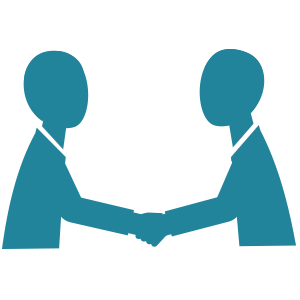 Speed
Instruction to exchange takes as little as 4 weeks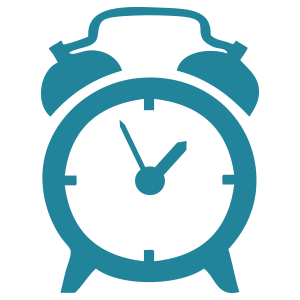 Transparency
All interested parties bid publicly for the lot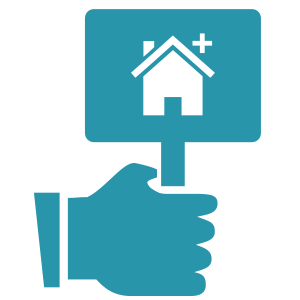 Efficiency
Benefit from comprehensive and extensive exposure to the market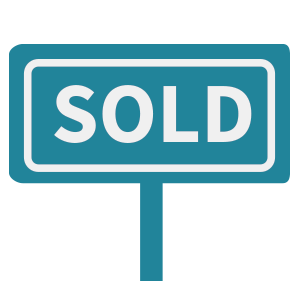 Cost Effective
Through competitive bidding you could achieve a higher price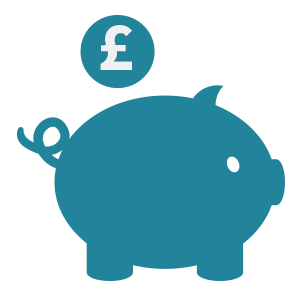 No Haggling
Once the hammer falls the sale is legally binding at the final bid price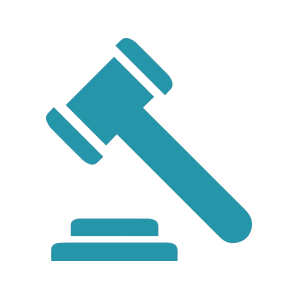 The best of both worlds
Our typical clients are private individuals who have a property in need of modernisation or are dealing with an elderly relative.
Landlords who are selling their existing Buy To Let property with either the current tenants in place or when they have just moved out and anyone with a building plot, paddock, garage or disused building.
Our transactions are quick and without the pressure/timescales associated with auctions. Most importantly, we combine the best elements of an estate agent sale with a property auction.
Property auctions Birmingham
By