Only for our landlords…
Choose your service
Select the right flexible service package. Receive impartial free professional advice.
Save money the modern way.
We advertise everywhere
We give your investment a featured advert box on Rightmove free of charge.
Saving you £225.00.
Professional tenants only
With 9 families chasing every home, you can be sure of getting a quality tenant for yours within 10 days.
Expect a better % yield
Receive expert advice on sought after rental postcodes and ways of improving annual yields from lettings professionals.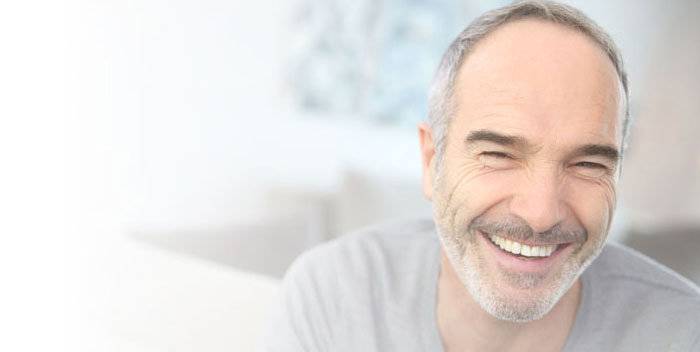 Customer experience
Love Your Postcode™'s multi-award winning platform combines years of extensive experience, efficiency and cost savings in all areas of the business. We are recognised for placing the 'customer experience' at the forefront of our own corporate objectives. We understand that in order to sustain years of high level growth we need to deliver more than the average High Street estate agency. You will enjoy experiencing a modern online agency with traditional values here.
Lettings
Last Updated:
2014-06-30T13:58:04+00:00
By