 Landlords; renting doesn't need to be a hassle. We make it easy.
In-branch, online and now mobile, we make it easy to choose the services you want, from full
property management
to bespoke arrangements. Our pricing, invoicing and billing is open, honest and transparent. Switching to our lettings services is easier than you might think.
Find properties to rent – flats & houses to rent in West Midlands with Love Your Postcode™ letting agents.
Facts & figures
Save hundreds
When switching your property portfolio
Rent guarantee
Get your rent on time every month
Get let fast
10 days to find a professional tenant
24/7
Our clients can contact us any time
3 – 10 Years
We specialise in long term contracts
Quality service
Five star rated by our clients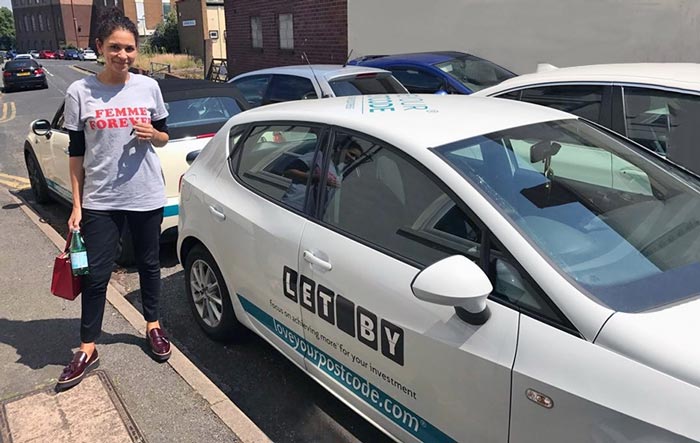 Customer experience
Love Your Postcode's multi-award winning platform combines years of extensive experience, efficiency and cost savings in all areas of the business. We are recognised for placing the 'customer experience' at the forefront of our corporate objectives. We understand that in order to sustain years of high level growth we need to deliver more than the average estate agency. You will enjoy experiencing a modern performance led approach with us.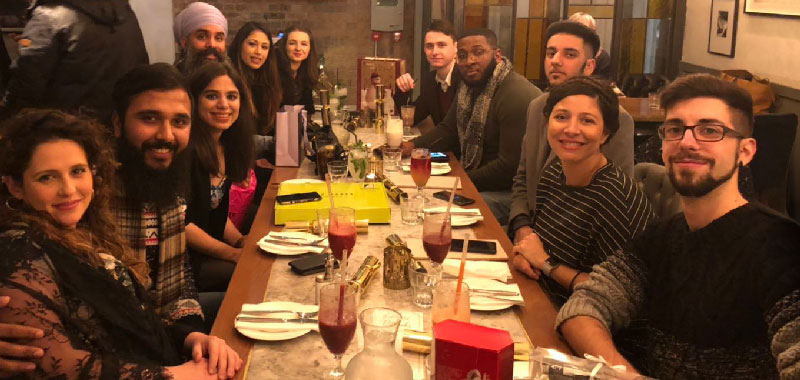 The super choice for landlords
Love Your Postcode are property professionals, dedicated to developing great relationships. Over the last 10 years we have managed over 2000 specialist accounts and, as members of the PRS, we are bound to act in your best interests.
Our cherry picked teams are waiting to use their market and local knowledge, to find you the very best class of working professional tenant, so that they treat your asset as their home for years to come.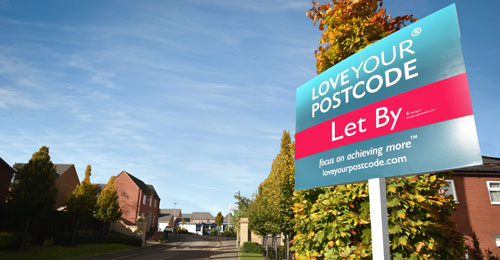 Complete peace of mind
We know how valuable your property is. You want the reassurance that it's being looked after properly, minus the hassle of doing it all yourself. That's what we're here for.
We offer the complete letting and management service with the dedicated support you need. Your dedicated Property Specialist is always just a phone call away, or you can stay in touch online via your personal account page.