Local Property Services & Management
Birmingham property services
Love Your Postcode ™ group is one of the top
Birmingham property services & management
companies, providing a full spectrum of asset management.
If you are looking to rent an office for your team in the Birmingham city center or a small business office, a building in Harborne, Colmore Row or in the Jewellery Quarter, we may have the right property for you.
We offer high-quality property services in Birmingham and the surrounding areas, 24h/7 days a week; our main objective is to identify and solve the exact needs of each client.
With nearly 10 years of experience, we are specialists in residential sales, rentals, development, industrial and commercial property.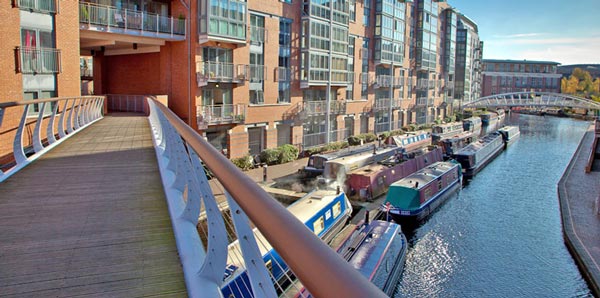 Property Management
Using our property management service you will receive the best customer experience. Love Your Postcode's packages allow our customers to enjoy the full range of management services at a very affordable price.
The interests of our customers are represented, protected, and exceptionally managed day to day by our team of local professionals.
We pride ourselves on offering our exclusive, corporate "#PRIVATEOFFICE" experience.
On our corporate package, consider your property let as soon as you entrust it to us. We will handle all repairs and management within minutes so all you need to do is collect guaranteed rent each month.