I'm sure at least once you've wondered, what is the difference between a flat and an apartment? What distinguishes these two phrases in the property world?

You'll find both expressions when looking for properties for sale or for rent online. Some property listings talk about flats for sale, others about apartments for sale or to rent. In general, "apartment" is the North American English usage, and "flat" is the British English usage. It seems to depend on where you are, and even then it's not quite clear. In the US, you will rarely hear the term "flat" but in the UK, you will often hear both apartment and flat used.
An "apartment" is the Americanised version of "flat", but they are the same thing is what we call it in Britain.
What is an apartment?
The first thing that probably comes to mind when you think of an apartment is a residential unit inside a building. The Cambridge dictionary defines the apartment as being a set of rooms for living in that includes a kitchen and a bathroom. For example, "they lived in a five-room apartment on the six floor".
An apartment is a self-contained housing unit, a type of residential property for the Americans that occupies only part of a building, generally on a single storey. The term apartment is favoured in North America, although in some cities flat is used for a unit which is part of a house containing two or three units, typically one to a floor. An apartment is like a subdivision of something bigger.
Apartment buildings are multi-story buildings where three or more residences are contained within one structure. Such a building may be called an apartment building, apartment complex, flat complex, block of flats, tower block, high-rise, etc.
What is a flat?
In the UK, an apartment is an upscale flat, while in the US, a flat is an apartment. A flat is a set of rooms for living in, usually on one floor and part of a larger building.
Difference between a flat and an apartment?
As you could read above, there is almost no difference between the two types of properties. They have a different name depending on where you are: in the US is called "apartment" and in the UK it's called "flat". If you do a search on google like "flats for sale" or "apartments for sale" you will see the same results.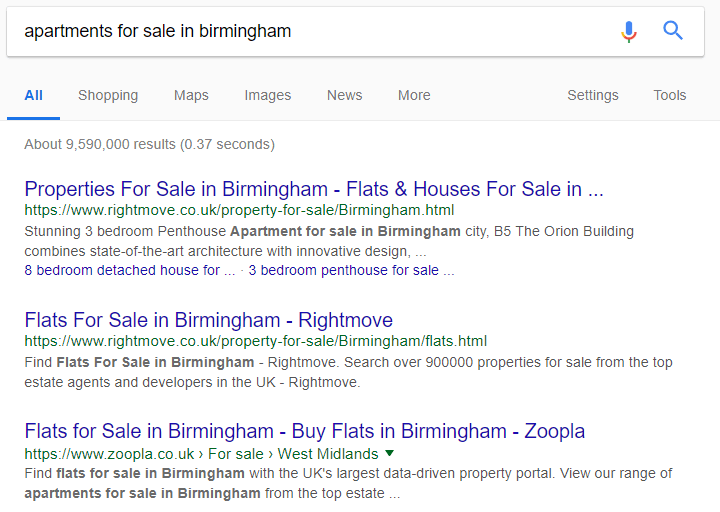 You can see the two words are used interchangeably. However, there are subtle differences between these two terms, depending on the context and location.
Love Your Postcode are experts in all types of residential spaces, and are excellently placed to help you find flats and apartments to rent that exactly meet your criteria. Whether you're looking to rent a flat or a landlord looking to let out your property, contact our teams today. Call us on 0800 862 0870 or book your free valuation.
What is the difference between a flat and an apartment?
By