Today question is "are all houses listed on Rightmove?" In 2019, most high-street estate agents list properties with, at least, one of the UK's property websites: Rightmove, Prime Location, Zoopla and OnTheMarket.
Thousands of estate agents and house hunters visit these property sites every single day, to find new opportunities or to list new houses for sale or to rent on the market. But the question is: are all houses listed on Rightmove? Are all houses listed on Zoopla, Prime Location or On the Market?
The traditional and online estate agents have to pay to list their houses on all those sites. So it's just a question of which sites they will pay for. Some of the very powerful estate agents don't use any or only will list some of their properties in Rightmove.


Are all houses listed online?
If you're looking to buy or sell then you'll want to know how many properties are listed on best property portals. According to hoa.org currently, Rightmove has 1.1 million properties listed while Zoopla has 927,000.
Certainly, not all properties are listed online, it is impossible. Some houses are sold as soon as they come out to the loyal customers, investors, customers who are on a waiting list or can be purchased directly by estate agencies and subsequently placed on the renting market.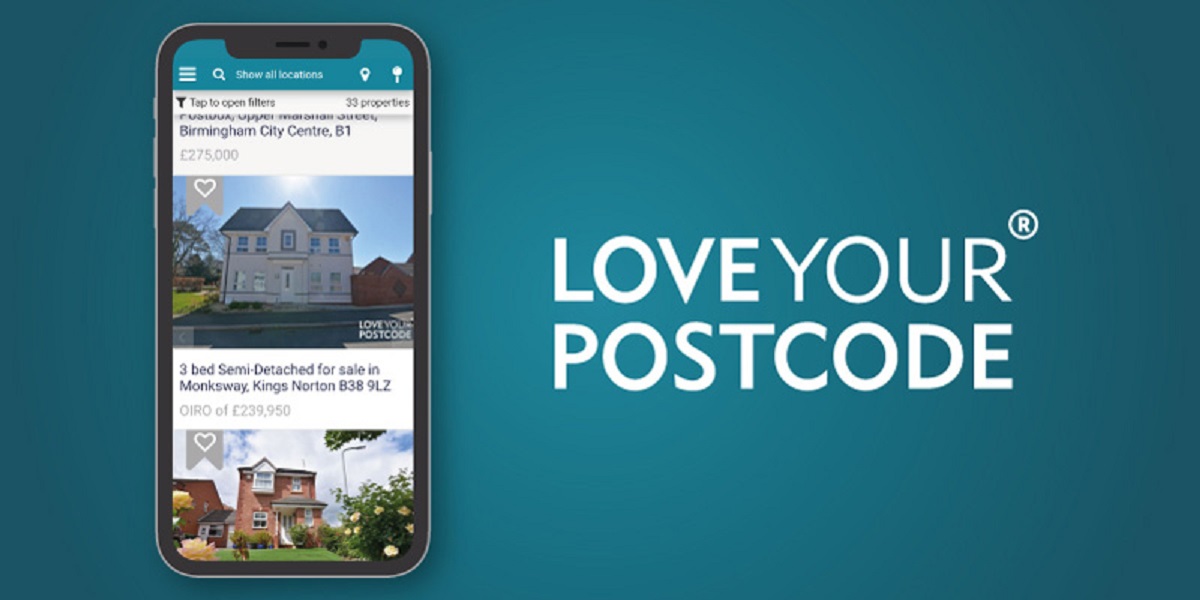 "Finding out just when your house was built is the first step to learning about its history. Read our article about how to find out when your house was built."
For example, with Love Your Postcode™, your property will have the very best exposure and won't be limited to just the leading property portals. Your home will be featured in your local paper and will be part of our unique social media experience also.
Your listing will be shown on a huge number of sites, papers and portals. Sometimes a house may not be listed on any web portal because it is sold immediately. Call us today to inquire about our waiting list.
Love Your Postcode™ has become one of the top estate & lettings agents because of how our group pays attention to each client.
With us, you're guaranteed a trusted partner that know property prices in your area better than anyone and employs an experienced staff that anticipates your every need.
If you want to invest, sell or buy properties, contact our teams today, call us on 0800 862 0870 or book your online valuation.
Are all houses listed on Rightmove?
By