Houses and Flats for Sale in Birmingham
Our estate agents in Birmingham enjoys a prominent central location on Colmore Row, Birmingham B3 2BJ. We specialise in flats, apartments, houses for sale in Birmingham & surrounding areas. When selling a house or flat in Birmingham you will benefit from an expert agent that knows the centre market.
We've listened, acted, simplified and explained the whole process, which is often perceived as more complicated than it really is. If you appoint us as your estate agent, we will promote your property for you on the leading property portals.
We offer a wide array of services from our award-winning estate agency in Birmingham. At Love Your Postcode, we pride ourselves on the range we offer, from homes for sale in Birmingham Jewellery Quarter, warehouse apartments, penthouses, houses and flats for sale to commercial properties.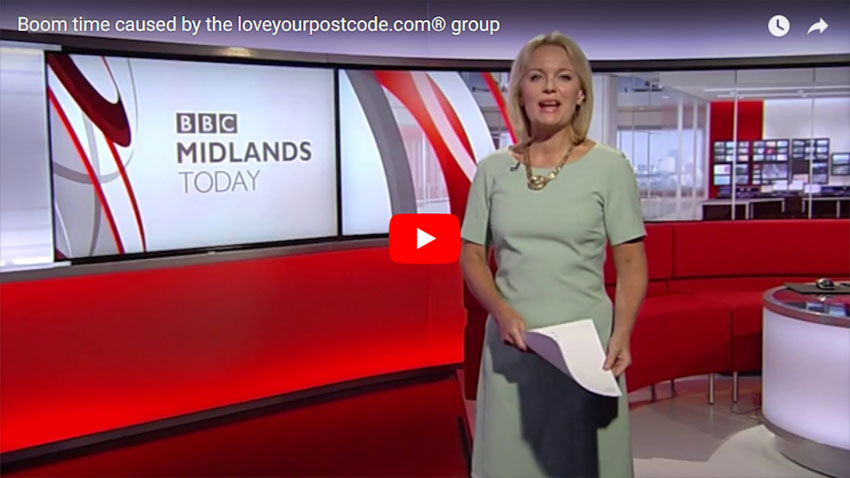 Houses and Flats for Sale in Birmingham
Last Updated:
2017-09-14T15:36:38+00:00
By