Estate Agents in Yardley
Meet Love Your Postcode, the estate agents in Yardley who could sell your property inside three weeks – an achievement we attained on over 90% of homes listed last month.
We know our clients deserve the best sales experience for their homes, so let our multi-award winning teams take you from start to end with ease.
Houses and flats for sale in Yardley
We have a team of Yardley experts who know the area so well, that they can consistently provide accurate appraisals and get you full value of your property.
We are so confident that we can get your property sold within 3 weeks that we have introduced a 21 day promise, so please challenge us to sell your house in only 21 days or enjoy a no fee sale.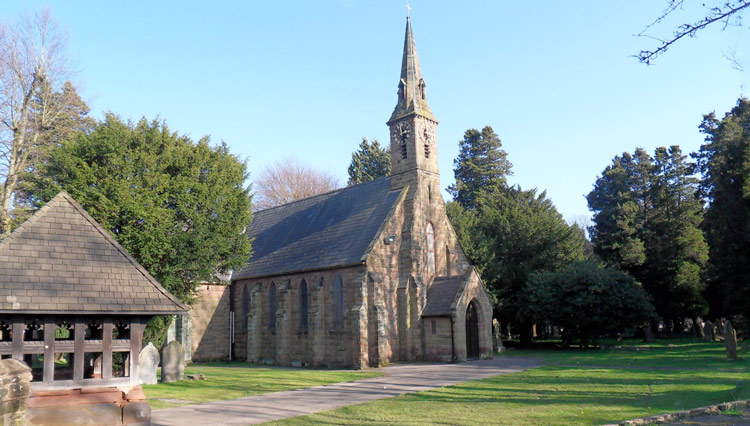 Best sales services
Love Your Postcode property experts have access to all the major housing website portals.
As a result, we guarantee maximum exposure through a blend of online and offline resources, to give your property a level of nationwide exposure other agents aren't able to attain.
Local property experts
Performance&® sales package: Sell faster – Full asking price
Award winning local estate agents – You deserve more®
The estate agents at our company have excellent local knowledge
We provide professional photography with our services
We cover Yardley and the whole of the West Midlands
There are no minimum tie-in periods with Love Your Postcode
We market online and offline, nationwide, to increase exposure
We won't charge you our fee if we can't sell your property
Estate Agents in Yardley: Love Your Postcode™
Last Updated:
2015-07-20T22:29:04+00:00
By