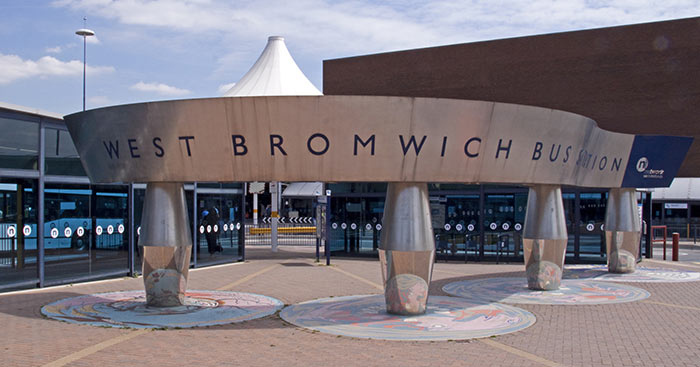 Houses and flats for sale in West Bromwich
Property sellers and buyers benefit from the flexible approach of our estate agents. The online and offline marketing methods we use guarantees more exposure. This results in a greater number of viewings and, ultimately, a better final sale price for you.
Please browse through our properties search page to see exactly what type of houses for sale we have in the area.
There's much to love about West Bromwich, not least the famous football team who play at the Hawthorns. If the Albion aren't your cup of tea, there's still plenty about the local area to attract property buyers.
Property Sales Services
While there are many great reasons to choose us, here are some of the biggest benefits already enjoyed by our large existing client base:
Performance&® sales package: Sell faster – Full asking price
Professional photography provided as a standard service feature
We guarantee exposure to secure more viewings and higher offers
There are no minimum tie-in periods
We offer traditional and online advertising
Award winning local estate agents – You deserve more®
We won't charge our fee if we can't sell – GUARANTEED
Estate Agents in West Bromwich: Love Your Postcode™
By