Estate Agents in Tipton: Love Your Postcode
Tipton has a wealth of attractions, amusements and amenities. From the Black Country museum, Dudley Zoo and Castle, Dudley Art Museum to shopping at the world famous Merry Hill shopping centre, to Saltwells local nature reserve, which is one of the UK's largest urban nature reserves!
Challenge us to sell your property in just 21 days
Whether you are a first-time buyer, an investor or perhaps just looking for your perfect home Love Your Postcode branch are here to help. Our areas of expertise include: helping you to sell your home, providing excellent marketing for your home and helping you to buy your perfect house. We are dedicated to providing a quick and easy transaction and be the estate agents you can always trust. 90% of all our properties sell at asking price or above.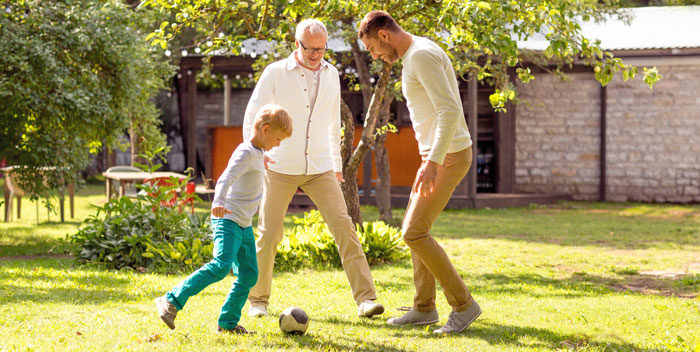 The Tipton Marketplace is always open
Love Your Postcode estate agents in Tipton are always welcoming new clients. With our wide range of customer service teams, we give you a service like no other Birmingham agency. Whether you're looking to buy or sell, you can enjoy both our traditional and online services. We are on all major online housing portals, as well as offering traditional approaches such as newspaper advertisements, boards, banners and flyers.
Sales services in Tipton
Our area specialist are dedicated to giving you the best property experience.
We are honest and open, with both advice and fees
Love Your Postcode have a no sale/no fee policy
We provide accompanied block viewings every day, Monday-Sunday
We have won numerous awards for customer services
Estate Agents in Tipton: Love Your Postcode™
Last Updated:
2015-07-14T12:16:36+00:00
By