With the announcement of the third national lockdown earlier this month, now is the chance to switch up your location for your daily walk.
In the first lockdown, we were given an opportunity to fall in love with our towns and really explore the areas we live in.
We have the same opportunity again, and we have made it easier for you to by narrowing down some of the best places to go for your daily walk during lockdown 3.0. We don't encourage travelling far and remember to follow social distancing guidelines!
BIRMINGHAM CITY CENTRE
Starting in our fantastic city centre, did you know that Birmingham actually has more canals than Venice! There are nearly 35 miles of twisting pathways along the canal, set amongst the city's modern architecture.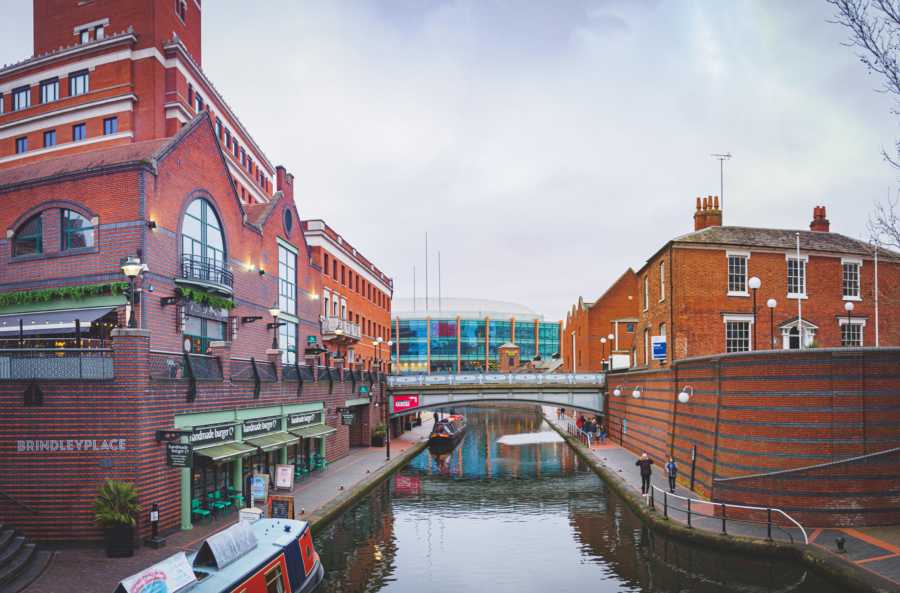 If you want to truly embrace nature, take a visit to the cities popular park – Cannon Hill Park. It's located in the South of Birmingham, and covers 250 acres of land consisting of formal, conservation, woodland and sports areas.
Other nature reserves around the area include Cathedral Square and Lickey Hill Country Park.
BIRMINGHAM BOTANICAL GARDENS
The iconic Botanical Gardens can remain open during Lockdown 3.0 and it is a beautiful part of Birmingham's history to experience. The Birmingham Botanical Gardens offers something for everyone, be it one of the four stunning glasshouses showing tropical rainforest to arid desert, playground and tearoom all surrounded by some of the most beautiful gardens in the UK. You'll have a stroll to remember exploring the garden.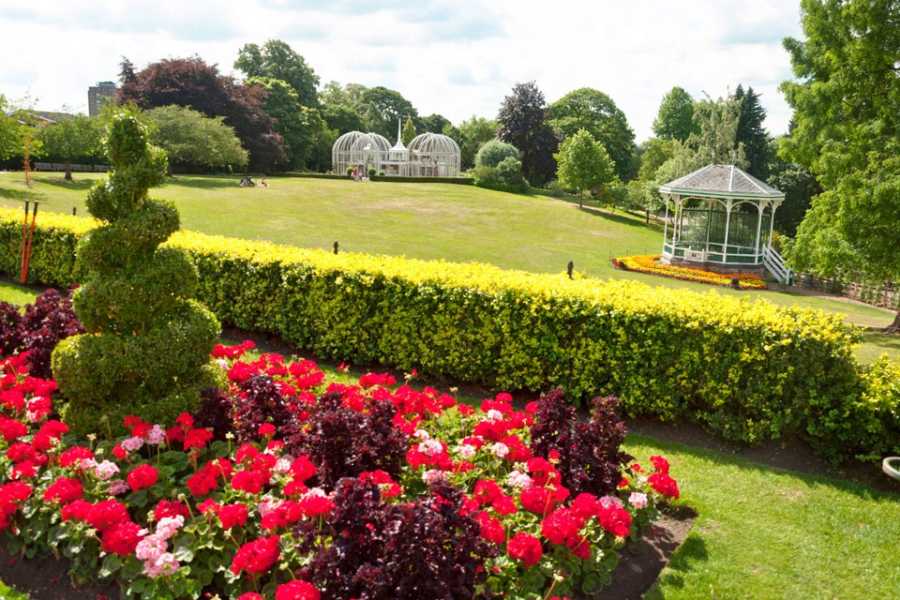 If you are a member it is free to explore the grounds, but non-members will have to pay a small fee of £2.
WARELY WOODS
Warley Woods can be found in the Warley district of Smethwick. It's the perfect park to go for a long stroll in the woods and take in all of nature.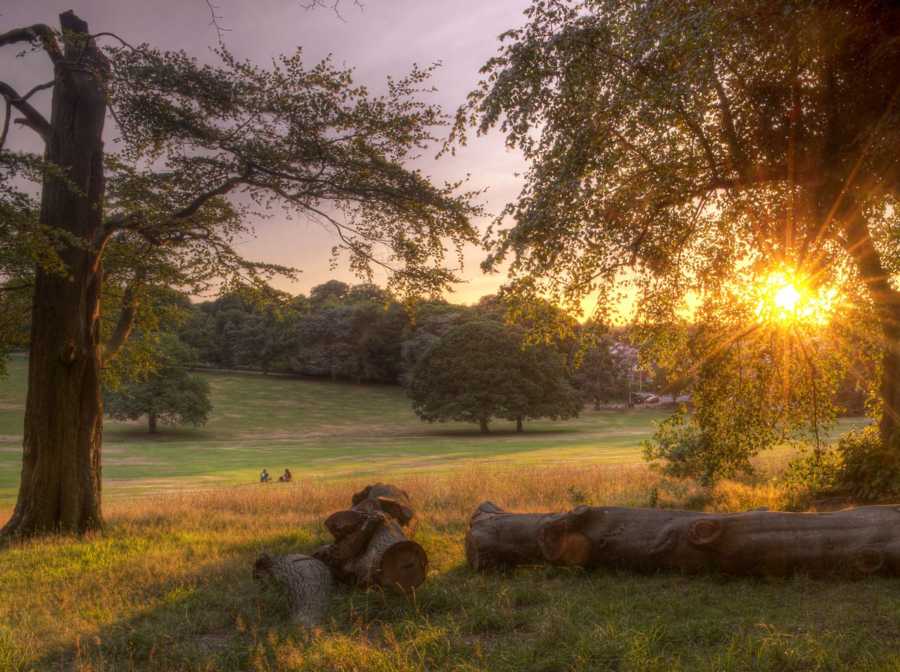 Over at the western part of the park is home to a nine-hole golf course, perfect for golfing fans!
LIGHTSWOOD PARK
Lightwoods Park can be found in Bearwood and is just a short distance away from Hagley Road. There is a beautiful walled garden called "The Shakespeare Garden" where there are beds of flowers, ponds and a bench for you to sit down and take in the nature.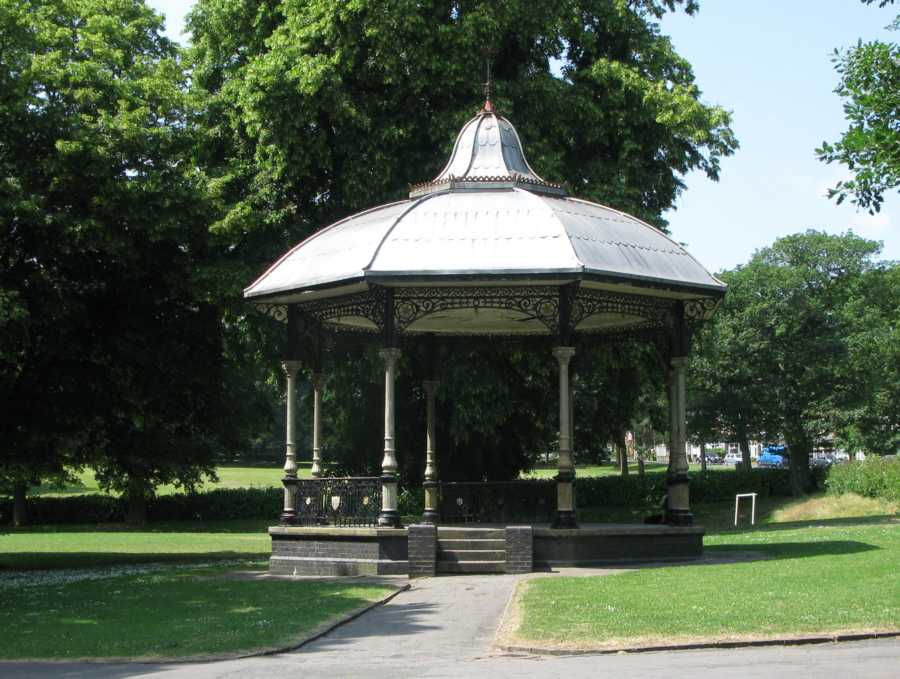 The Garden also contains a plaque for the royal gardener John Tradescant, which was placed in 2012 to commemorate the Diamond Jubilee of Elizabeth II.
HIMLEY HALL AND PARK
Himley Hall and Park can be found near to the town of Dudley, in the small village of Himley. The park was created in the 1970s and is now visited by over 200,000 visitors each year.
The park has everything you could need to really connect with nature. You can choose from sitting by the large lake to going on a woodland walk.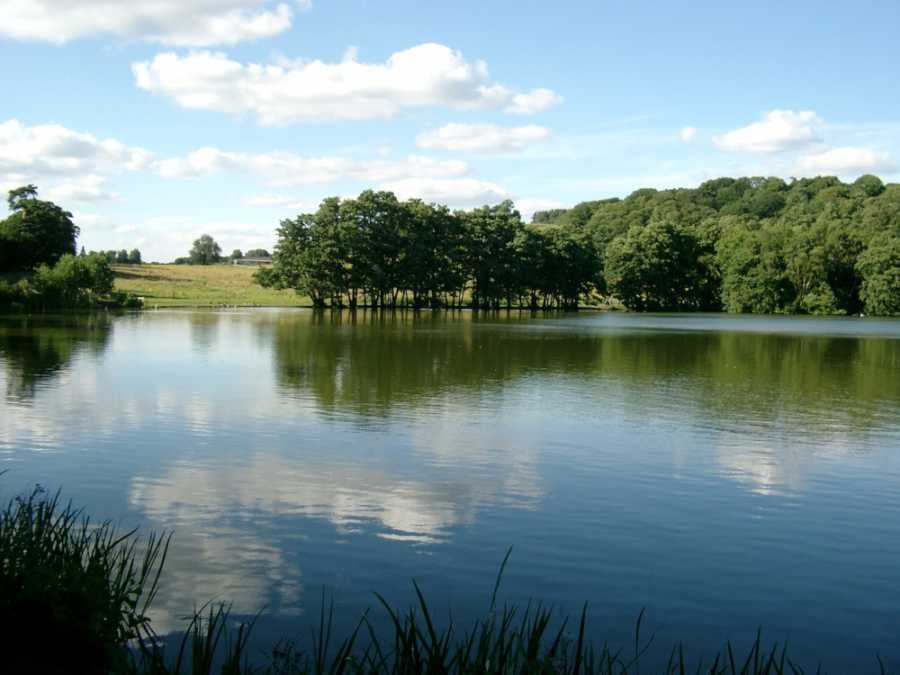 We hope you get the chance to take a stroll in some of the areas recommended and fall a little bit more in love with your local area!
If you're looking to move to the city or the suburbs of Birmingham, Love Your Postcode have an extensive portfolio of properties and we will be delighted to help you find your dream home.
Give us a call or drop us an email, and one of our property experts will be in touch. Follow us on Facebook and Instagram to view our latest properties for sale and to let.
5 Outdoor Areas To Visit in Birmingham
By