Estate Agents in Shirley
Our estate agents in Shirley are looking for selling and buyers wishing for a smooth, pleasant process with all the stress associated with moving removed. We know the market, and we can ensure with this knowledge we will achieve the best price from potential buyers both in your area, and nationally.
Our online and offline marketing approach, means you will have maximum exposure, allowing for your property to sell within minimal time. Our estate agents are waiting to take you from A to Z, whilst cutting out all of the rest for you.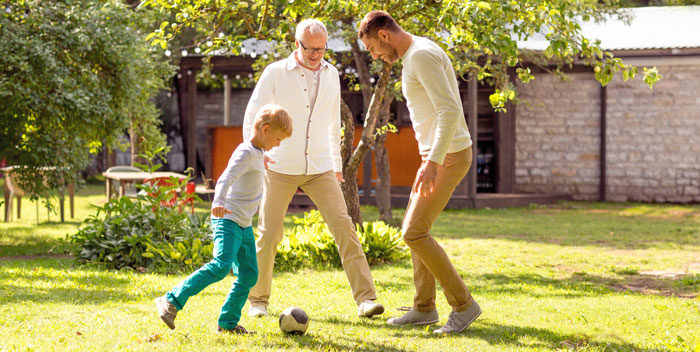 Houses and flats for sale in Shirley
Here at Love Your Postcode, we have a dedicated team of Shirley experts. We tirelessly work to help you buy, sell or rent your perfect home.
Our results show our dedicated approach: during our last sales quarter, we sold over 75% of our client's properties within just five weeks. This quarter, we're working even harder to achieve a higher percentage, within even less time. If you would like to sell to our revolutionary company, call Love Your Postcode now.
Best property sales services in town
If you have a property in the Shirley area that you would like us to sell on your behalf, our estate agents will match you up with suitable buyers inside six weeks.
Our estate agents market properties both online and offline
We never charge for advertising upfront and there are no minimum tie-in periods
If we can't sell your property, we won't charge you our fee
Our estate agents give full nationwide coverage
We'll help you secure the best price for your property
Our company provides accompanied viewings – 7 days a week
Vendor updates are provided fortnightly
Your property will always get maximum exposure
Estate Agents in Shirley: Love Your Postcode™
Last Updated:
2015-07-20T10:56:34+00:00
By