Estate Agents in Northfield: Love Your Postcode
Love Your Postcode are an award winning estate agent, with a fantastic success rate in Northfield and surround areas. We are interested in selling homes for the right price in the B30 postcode. We have a wide range of properties on the market across Birmingham, and we sell 90% of all our properties at asking price or above with a 21 day promise.
We promise you more marketing exposure for your home
The estate agents at Love Your Postcode in Northfield, are waiting to talk to property owners, particularly investors with larger portfolios. Our company offer maximum exposure, through traditional offline and modern online approaches. We are selling nationwide, and want to add further properties to our ever growing list.We believe that our clients should be entitled to simple, transparent and hassle-free services from our Northfield estate agents. Love Your Postcode meet expectations at every level.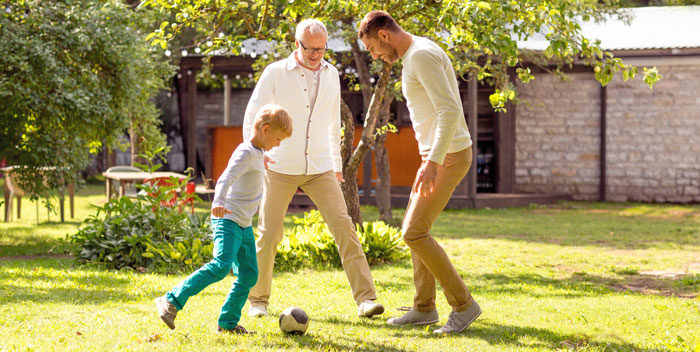 Our Northfield branch works hard on every transaction
Northfield is perfect for families with a skate park, the Northfield shopping centre with top high street names as well as a pool and fitness centre. Northfield benefits from a wide range of restaurants and pubs to be enjoyed. Furthermore, there is an annual carnival hosted every first Saturday of July.
Sales services in Northfield
Make Love Your Postcode your trusted estate agency for the Northfield area and enjoy a wealth of benefits that only come from using a reputable and respected company.
Exposure on all major property portals
Any upfront marketing costs are payable by us
Outstanding & relevant knowledge of the B30 postcode
Traditional offline and modern online marketing
Seven-day service including viewings and free appraisals
Greater exposure, an increased number of viewings and better offers
No minimum tie-in period – GUARANTEED – 14 day contracts available
No fee charged if we can't sell your property
Traditional and online sales & rental packages
We'll meet the challenge of selling your property inside 4 weeks
17 industry awards in the last 12 months
Our Integral and Moral Work Ethic.
Here at Love Your Postcode, we believe in creating a strong and fair relationship with those who choose to join us when selling their house. Our estate agents, endowed with a wealth of local knowledge inherited from years of living in Northfield, work above and beyond the 9 to 5 regime. As a result we create lasting, lifelong impressions on those we do business with. Allowing for both the customer and ourselves to benefit from honest and upright business. This makes us completely different from others who sell houses in the area and allows us to be unique as we sit at the top of Estate Agency in Northfield.
Estate Agents in Northfield: Love Your Postcode™
Last Updated:
2015-07-14T17:06:29+00:00
By