Estate Agents in Harborne
Our estate agents in Harborne cover the local housing market as well as homes in all surrounding districts. Love Your Postcode can accurately value your property and market it online and offline to generate rapid interest in an exceptionally short period of time.
We know that when it comes to buying, selling and letting properties, it is important to find a local property expert who has extensive knowledge, understands the area and can find you the best homes for the best prices.
Our results speak for themselves with a 99% selling price average since 2014. We have a wide range of houses, apartments and flats for discrete private sale. Enquire about our waiting list.
We know you'll be nothing less than delighted with what we can achieve for you. What's more, there's none of the stress or hassle traditionally associated with selling a home. We have a fresh and invigorating style that our clients know and love.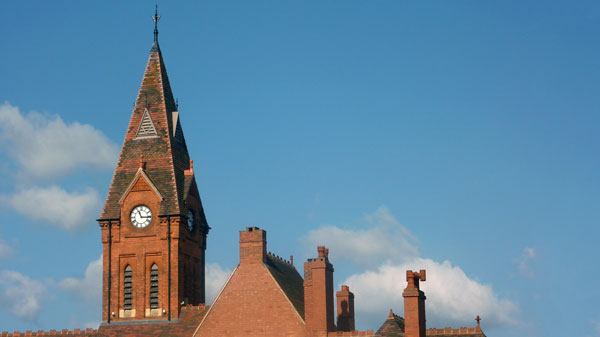 Houses & flats for sale in Harborne
The West Birmingham suburb of Harborne is steeped in rural heritage and there are still many reminders of days gone by at the Old Village Conservation area, a feature that our estate agents personally love themselves. This part of Harborne has an ancient hall, 18th century housing and there's even a village pub.
Please browse through our properties search page to see exactly what type of houses for sale we have.
Just wait until you meet our local property specialists, who have a refreshingly different approach and an engaging way of going about their business.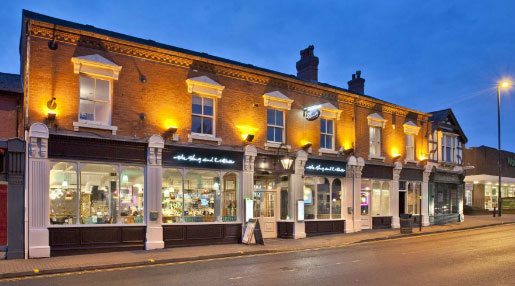 Local Property Experts
Love Your Postcode's friendly agents are currently seeking properties in the area so if you're a landlord with homes to sell, we'd love to hear from you. We'll advertise your property nationally, both online and offline, whilst ensuring you only pay the fairest and most transparent fees in Harborne and beyond.
Love Your Postcode have a growing reputation for being the go-to estate agents with a modern, client-focused approach. Our investor centre looks forward to hearing from you.
Property Sales Services
Fairest and most transparent pricing
Dedicated property specialists
Viewings handled on account 7 days of the week
Strict no sale/no fee policy
Online and offline property marketing
No minimum tie-in
Guaranteed maximum exposure
Vendor updates provided fortnightly
No advertising costs charged upfront
Estate Agents in Harborne: Love Your Postcode™
By