Your Harborne Property Sold in 5 Weeks by our Estate Agents
Meet the estate agents with an impressive record of selling 75% of listed properties in their last quarter within 5 weeks. If you have a property in Harborne that you'd like us to sell at its true value in the same time, contact Love Your Postcode today and leave the rest to us. We know you'll be nothing less than delighted with what we can achieve for you.
What's more, there none of the stress or hassle traditionally associated with selling a home. There's a fresh and invigorating style about us that our clients know and love.
A Culture of Rural Heritage in Harborne
The West Birmingham suburb of Harborne is steeped in rural heritage and there are still many reminders of days gone by at the Old Village Conservation area, a feature that our estate agents personally love themselves. This part of Harborne has an ancient hall, 18th century housing and there's even a village pub.
Golf courses abound in the area and although the busy High Street is now very much in the 21st Century, the local parish church is still a reminder of the way things used to be.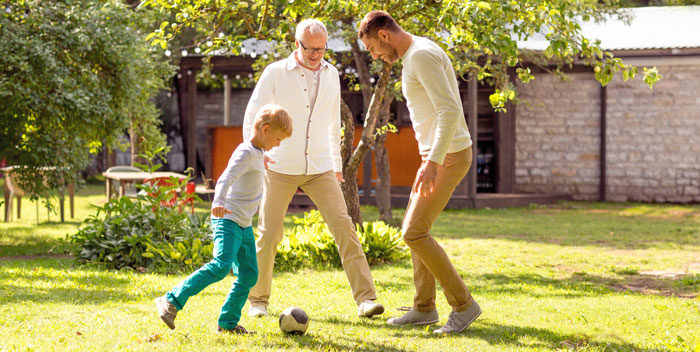 The Local Selling Centre for Harborne
Love Your Postcode's friendly estate agents are currently seeking properties in the Harborne area so if you're a landlord with homes to sell, we'd love to hear from you. We'll advertise your property nationally, both online and offline, whilst ensuring you only pay the fairest and most transparent fees in Harborne and beyond.Love Your Postcode have a growing reputation for being the go-to estate agents Harborne with a modern, client-focused approach. Our investor centre looks forward to hearing from you.
Our Sales Services
Fairest and most transparent pricing in Harborne
Dedicated property specialists and estate agents
Viewings handled on account 7 days of the week
Strict no sale/no fee policy
Online and offline property marketing
No minimum tie-in
Guaranteed maximum exposure
Vendor updates provided fortnightly
No advertising costs charged upfront
Estate Agents in Harborne: Love Your Postcode™
Last Updated:
2015-04-07T19:42:27+00:00
By