Estate Agents in Great Barr
Our estate agents in Great Barr covers the local housing market as well as homes in all surrounding districts. Love Your Postcode can accurately value your property and market it online and offline to generate rapid interest in an exceptionally short period of time.
We know that when it comes to buying, selling and letting properties, it is important to find an local property expert who has extensive knowledge, understands the area and can find you the best homes for the best prices.
Our results speak for themselves with a 99% selling price average since 2014. We have a wide range of houses, apartments and flats for discrete private sale. Enquire about our waiting list.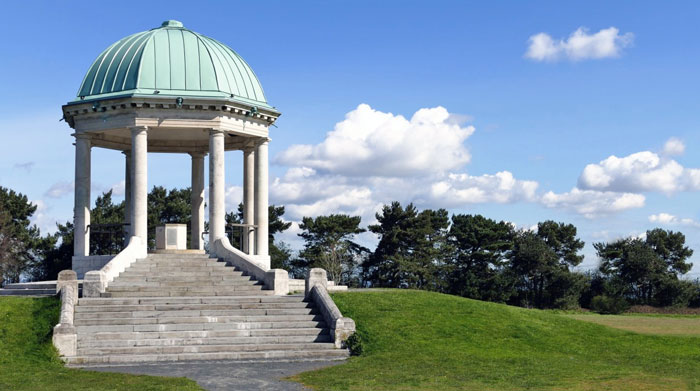 Houses & flats for sale in Great Barr
We believe that our clients should be able to maximise the value of their homes whenever they put them on the market with Love Your Postcode. Please browse through our
properties search
page to see exactly what type of houses for sale we have.
Our property experts are not only experienced in securing the best prices but, we can generate a sale within three weeks. What's more, there's a refreshingly different approach about Love Your Postcode that very few estate agents in the local area can provide.
If you're currently searching for a home in Great Barr, our estate agents can arrange for you to view listed properties seven days a week.
We realise how desirable Great Barr is for our buyers so contact us today to get your place on our private buyer's list.
We're the sales and property management specialists with a huge nationwide network that sells 90% of all our properties at asking price or above. Think that's amazing? Just wait until you meet our local experts, who have a refreshingly different approach and an engaging way of going about their business.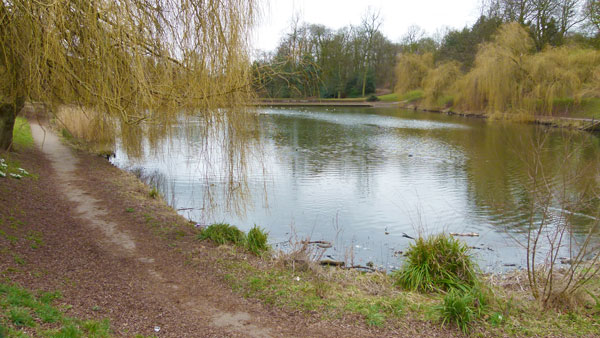 Local Property Experts
The way we go about our business is what makes Love Your Postcode kind of unique. Our agents are currently looking to meet new clients from this area area who are looking to sell their homes.
We are particularly interested in meeting you if you have ten of more properties you would like to sell. We'll provide total support as an award-winning national company that uses online and offline marketing to give your property full exposure throughout the UK.
Property Sales Service
Love Your Postcode can help you:
We have unrivalled local knowledge
We include the cost of professional photography into our prices
Increased property exposure results in more viewings and better offers
Love Your Postcode handle block viewings on your behalf
There are no minimum contract terms with Love Your Postcode
Our estate agents market all Great Barr properties online and offline
Fortnightly vendor updates are provided
No upfront advertising costs – EVER
Challenge us to sell your property within 2 weeks
Estate Agents in Great Barr: Love Your Postcode™
By