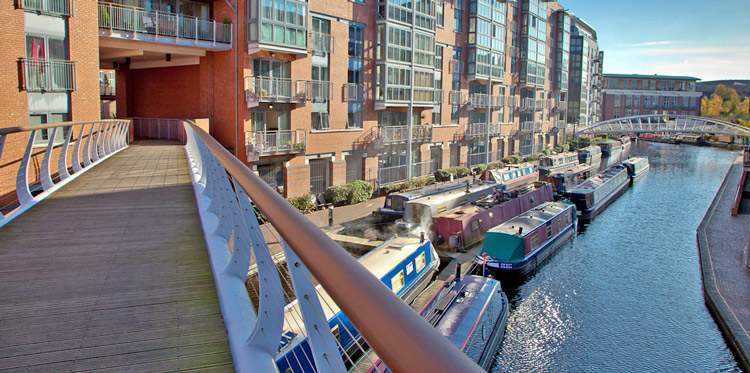 Estate Agents in Birmingham City Centre
At Love Your Postcode, we adopt the same 'Forward' approach by combining online and offline marketing to sell properties in the Birmingham area. Our estate agents are competitive in price, your home is advertised nationally and the many advantages of using us make the property market easier to negotiate.
This is how we prefer to work. With Love Your Postcode, everything that we do is built around the satisfaction of buyers and sellers in the Birmingham City Centre area.
Benefits of our Sales Services
If you have a property to sell in Birmingham City Centre and want us to find you the right buyer inside 6 weeks, our estate agents are ready to accept your challenge.
We're always upfront on pricing
Free Market Appraisal/ 7 Days A Week
We are dedicated estate agents and property specialists
Accompanied block viewings
Love Your Postcode never charge fees if we don't sell your property
Our estate agents market your Birmingham property online and offline
There are no minimum tie-in periods to worry about
We provide vendor updates on a fortnightly basis
We're part of a multiple award-winning group with national coverage
Estate Agents in Birmingham City Centre
Last Updated:
2015-04-07T19:27:43+00:00
By