Estate Agents in Bearwood & Smethwick
Love Your Postcode estate agents in Bearwood can help you obtain a full and accurate value for your home. We sell 90% of our properties at asking price or above and if you fail to sell in 21 days there is no fee. We, the friendly face of property marketing and management, provide our clients with a refreshing blend of professionalism and honest customer service. We are the number 1 estate agents in Bearwood.
Why are Properties in Bearwood so Desirable?
Our estate agency in Bearwood know that it is a wonderful area for families to move into. The lush green spaces and the exceptional sense of community is complemented by plenty to do. Take in the Mayday Festival, enjoy the annual Picnic in the Park or enjoy countless hours of fun in the local park or at the popular drive-in cinema.
If you're looking for a property in a place where it's easy to make new friends, Bearwood could just about be the perfect setting. Our estate agents in Bearwood can represent you if you are looking to buy or sell a property in this highly desirable area.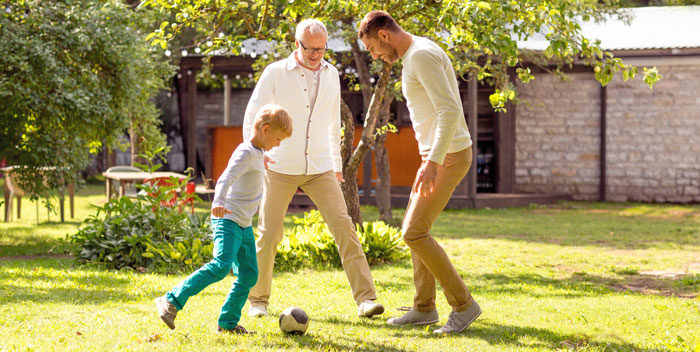 We are Searching for Sellers in Bearwood
Our professional agents in Bearwood at Love Your Postcode are currently looking for sellers in this area. We would particularly love to hear from you if you have multiple properties to sell. Using a combination of online and offline marketing methods, we'll help you get the best price from potential buyers in your area. Our progressive, friendly approach is a welcome change from the occasionally stressful experience of selling your home. Our estate agents are ready and waiting to help in any way that we can.
Benefits of our Sales Services
If you have a property that you would like us to sell on your behalf, our estate agency can match you up with suitable buyers in, potentially, 21 days.
We'll help you secure the best price for your property
Love Your Postcode are dedicated estate agents and property consultants
Our company provides accompanied block viewings – 7 days a week
If we can't sell your property, we won't charge you a fee
Our estate agents market properties in Bearwood both online and offline
We never charge for advertising upfront and there are no minimum tie-in periods
Your property will always get maximum exposure
Vendor updates are provided fortnightly
Love Your Postcode is part of an award-winning group of companies
Estate Agents in Bearwood: Love Your Postcode™
Last Updated:
2015-04-07T19:42:11+00:00
By