Estate Agents in Birmingham
Estate agency in Birmingham
Our estate agency in Birmingham will aid your selling, buying and letting process because with a 99% selling price average since 2014, our results speak for themselves.The property sector in town is covered by Love Your Postcode™ Group and includes residential sales and lettings, new houses and local investment property sales.
Within the West Midlands area, our group have a strong presence in property management.
With nearly 10 years experience finding people their home, we are specialists in residential sales and rentals property market.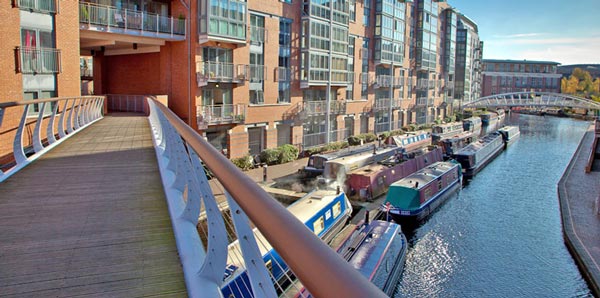 Purchase your next home in our city
Birmingham has become one of the top UK's city for the property investors, so should be first place to check if you're looking for local houses to purchase.Our estate agency know that when it comes to buying, selling and letting properties in exclusive areas of Birmingham, it is important to find local property experts who have extensive knowledge of the city.
Love Your Postcode Group enjoy an unrivaled reputation as an independent estate agency due to the fast way we sell properties.
We are Birmingham's no.1 property group
Our branch enjoys a prominent central location, understand the housing market trends and know exactly how to get you the best price for your property.Love Your Postcode™ are an award-winning property agency providing professional consultancy in Birmingham.
We are proud that we can offer quality services through our local offices, such as lettings, property investments, property valuations and much more.
With us, once you've decided to let your property, you can rest assured that your property will be rented.
We connect property owners with tenants
Our property management department is an essential part of our lettings service. Their job is to find you the perfect tenant, and if you are looking for a house to rent, we can find your perfect home.Love Your Postcode™ is a leading residential property company in Birmingham, working across local and national markets, delivering unrivaled customer service to our clients.
With extensive experience in the local letting market, we are a property brand founded on the passion and desire to constantly push our team to offer high-quality services.
If you are looking for a property to rent near schools, parks or means of transport, our local branch will be available with all the information you need.
Latest properties on the market
Estate agency in Birmingham
By