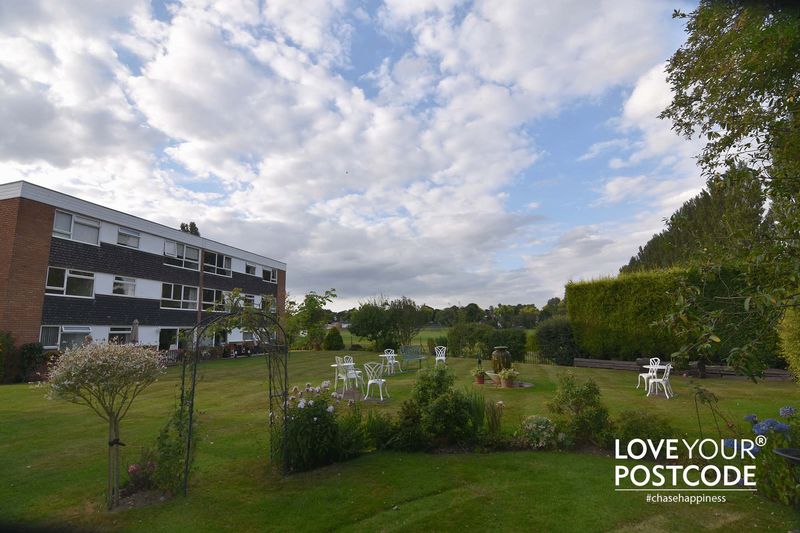 Walsall is a large town in the Black Country, located 8 miles north-west of Birmingham city centre and within close proximity to Wolverhampton. It has become a desirable location to live and that's why our estate agents in Walsall can sell most realistically priced properties within 30 days in WS postcodes.
Described as a lively and vibrant town
Walsall is a growing town with over 269,000 residents. In the 1970's a new town centre was built and since then Walsall has had many urban regeneration programs. The council has invested in improving the town centre, Gigaport and Waterfront areas. A hospital, the college, part of the University of Wolverhampton, a large Tesco store and new housing have been built. Plans include new investment across the Borough, for example in a new Primark store in the town centre, a cinema and a college sport hub.
The town also boasts a modern and contemporary art gallery based on the Waterfront next to the canal and Walsall's Arboretum, which is full of rare trees, shrubs and has over 1 million visitors per year. In spite of the external perception of the borough, over a third of the area is open park and farmland.
Walsall's economy is famous for its leather trade but is based on many industries, such as coal mining to metal working, saddle manufacturing, small hardware, plastics, electronics, chemicals and aircraft parts, etc. The cost of living in Walsall is lower than other parts of the UK and slightly less than Birmingham.
Housing in Walsall
The town offers plenty of options of urban or country houses for sale at affordable prices. Those who are thinking of moving to Walsall can choose between large semi-detached/detached Victorian houses in tree-lined avenues, country style houses in rural areas within the borough's boundaries or new contemporary apartments and conversions in the new Waterfront housing complex, within Walsall Town Centre.
Developers currently building in Walsall:
Taylor Wimpey
Northumberland Way – Off Bloxwich Road – Walsall – West Midlands – WS2 7BA 0.86 miles from Walsall, West Midlands
Jubilee Gardens has a stunning collection of 2, 3 and 4 bedroom properties, located just a mile north of Walsall city centre.
If you would like to view this development please call 01922 214 116.
Persimmon Homes
Do take a look at this developers new homes in Walsall. The homes for sale consists of 2 bedroom apartments and 3, 4 and 5 bedroom properties within 5 miles of Walsall.
This developer offers fantastic special incentives including Help to Buy* and Part Exchange* to help you buy a new home in or near Walsall.
These houses are becoming more attractive for potential buyers because Walsall offers excellent educational, health, leisure and arts facilities, shopping and venues, as well as being a host of sporting and cultural events. In addition, the Town Centre is a only 20 minute drive or train journey, so the location is fantastic for those who work in Birmingham or go often to this city. The M5, M6, M6 Toll and M42 Motorways all close by. It is also possible to travel to all UK cities and Birmingham's international airport by train.
The County Borough of Walsall includes, apart from Walsall, five smaller and distinctive district centres: Bloxwich, Darlaston, Aldridge, Willenhall, and Brownhills, together with numerous villages. Some of the borough is densely populated, but there is an extensive range of diverse greenspaces.
If you considering to sell or rent your property our estate agents can help you get the best price. We are experts in the area and market properties, all at fair and transparent prices.
Contact us today!
Why our estate agents suggest Walsall is a great place to live
By