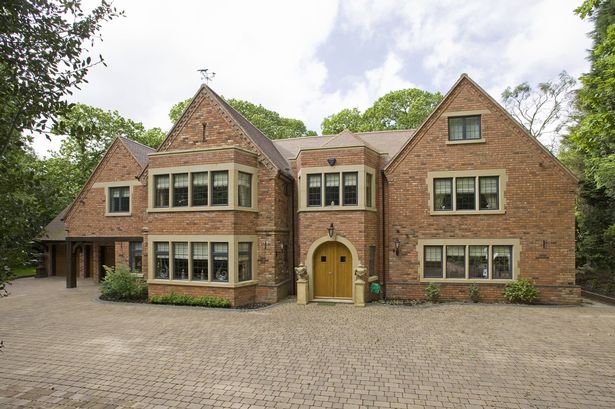 Roomy mansions in nice suburbs and luxury apartments in the city centre are in this list of the most expensive properties sold in the Birmingham area last year. Would you like to see them?
1st position: a big mansion in an exclusive neighbourhood
Foxwood House (in the image above), a plush mansion located in Bracebridge Road, Four Oaks, is at the top of this list. Our estate agents in Four Oaks claim that Bracebridge Road is one of the most exclusive roads in the West Midlands. Four Oaks also has other top-class roads: Ladywood Road, Hartopp Road, Luttrell Road and Wentworth Road.
Foxwood House was sold for £ 2,673,000 in May and it's believed that it was used by Paul Lambert when he managed Aston Villa FC.
This eight-bedroom home offered a lot of extras to attract buyers, such as a home cinema, wireless music system in every room, spacious kitchen, wonderful games room and fantastic deck with outside bar and hot tub.
2nd position: a lovely 19th century mansion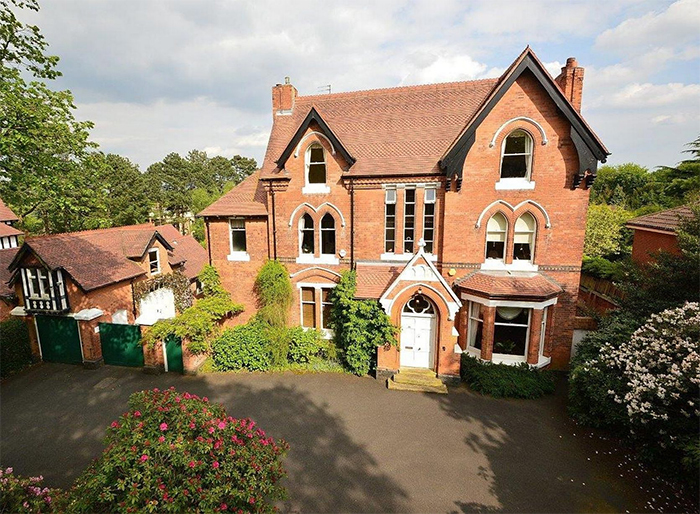 It is called Aldorham and it is situated closer to Birmingham's city centre, in Richmond Hill Road, Edgbaston. The second most expensive home was sold for £2,200,000. The initial price was £2,500,000 but the buyers negotiated a £300,000 reduction.
As the first one, this one also has eight bedrooms and it is a fine Victorian detached house which was described as a "Gentleman's Residence".
Edgbaston is also among the most attractive areas in Birmingham.
3rd position: a familiar home with gardens of two thirds of an acre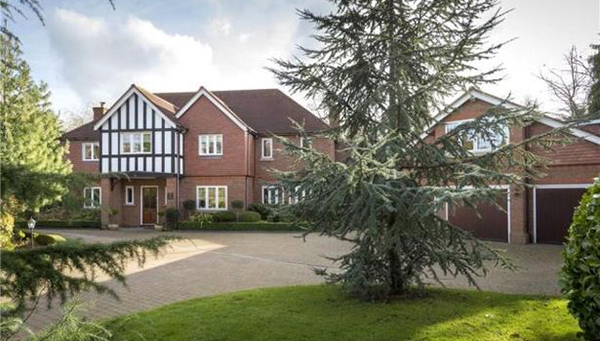 Brook House, is the number 78B of Alderbrook Road, in Solihull, another highly desirable place in the Birmingham area. It has 6,000 square foot, five bedrooms and an annexe with an extra bedroom.
This house is perfect for a big family because it has plenty of room inside and outside. The gardens are two thirds of an acre.
4th position: a luxury apartment in the city centre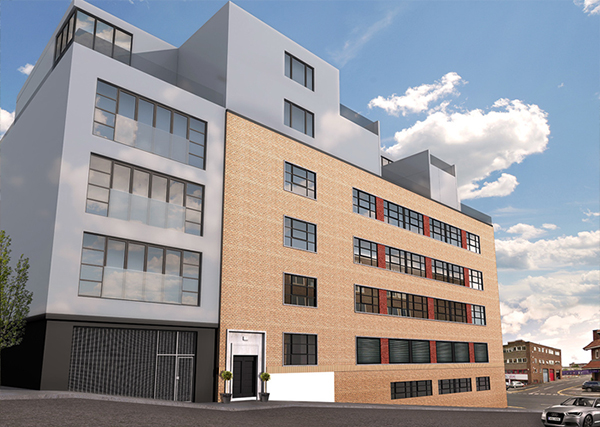 This penthouse for executives at Concord House in Holloway Head, near the Bullring, set a new record in Birmingham last October. It was sold for £1,688,123.
The building was formerly a Debenham's warehouse built in the 1930's which was recently transformed by developer Steve Dodd into stunning apartments. Inside they have amazing decoration and furniture, something wealthy buyers are willing to pay extra for.
In this blog, you can read that Holloway Head has now become an exclusive area.
We are sure that in 2016 we will see new records in Birmingham, so keep reading our blog to be informed.
Source: Birmingham Mail
[jetpack_subscription_form title="Don't miss any tips and news about the property market!" subscribe_text="Being well informed is essential if you are thinking about selling, buying or renting a home." subscribe_button="Subscribe Now"]
The most expensive home sales in Birmingham in 2015
Last Updated:
2016-02-18T09:27:27+00:00
By