We know that everyone loves this time of the year. Well, nearly everyone!
But if I'm honest, every day is like Christmas at Love Your Postcode. We work on making our business environment the happiest place to work, by delivering our award-winning service to every client without exception.
You may have seen in the press & on TV, it's been our very best year to date thanks to your continued support.
We achieved a lot together and shared a little too. Our hands-down greatest achievement this year was recognising the support required by grassroots football clubs. The aim is to have thousands of boys and girls playing the outdoor sports they love, sponsored by loveyourpostcode.com®. Because it's good to give #waheguru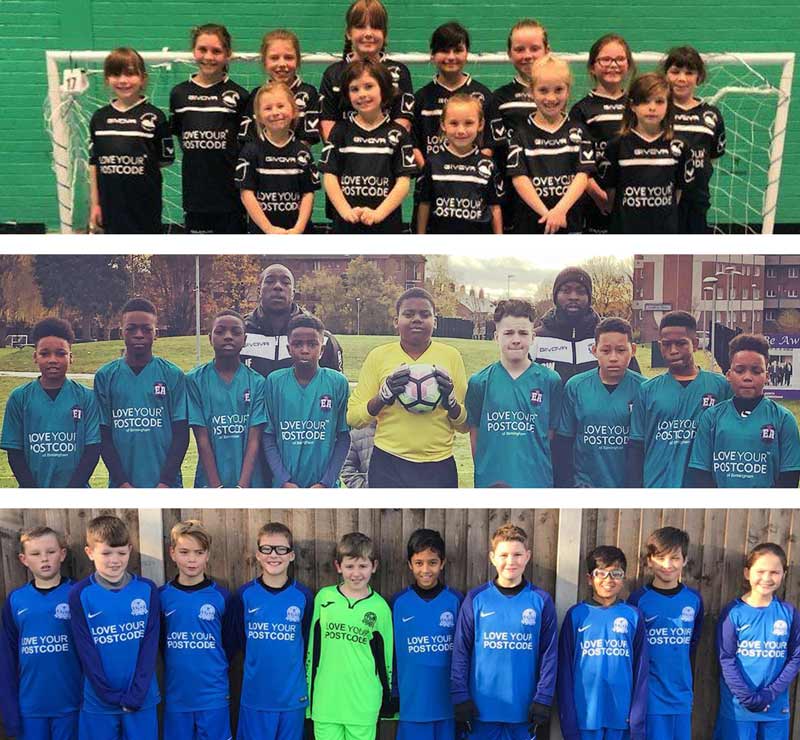 This Christmas message was delivered in an environmentally friendly way, breaking the tradition of sending paper cards. The money saved has been distributed to registered charities.
Warmest regards,
Bobby Singh. Esq & everyone at loveyourpostcode.com®
Call us on 0800 862 0870 or book a free valuation today.
Merry Christmas 🎄 from Love Your Postcode
By