Guaranteed Rent Income Bromsgrove
Looking for
Guaranteed Rental Income in Bromsgrove
? If you're a landlord looking for a fixed rental income, paid each and every month without all of the normal stresses involved in letting out a property, then you have come to the right place.At Love Your Postcode we are Guaranteed Rent Specialists in the
Bromsgrove area
! We will let your property and give you a guaranteed monthly rental income. Quite simply, it's the most reliable way to let your property!
We are a trusted, well-established and award-winning estate & letting agents in Bromsgrove that has been successfully acquiring and managing private rented 1000+ properties in West Midlands.
Contact us and we'll take a look at your property and agree on what needs to be done to make it ready for letting and give you a guaranteed monthly rental income.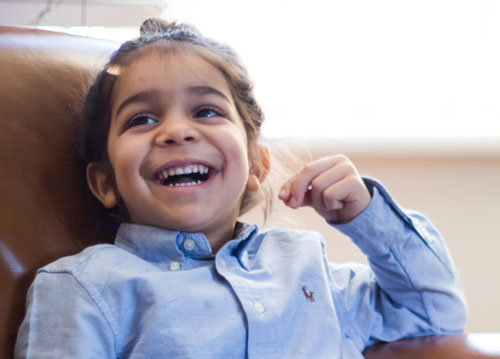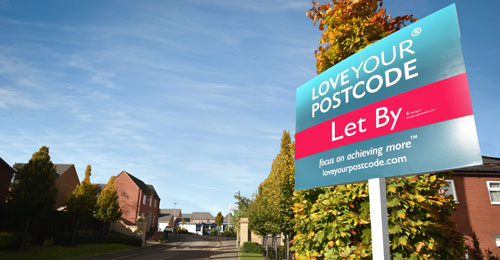 Benefits Of Bromsgrove Guaranteed Rent
We take over the management of your property and look after all routine maintenance. You receive fixed monthly payments, regardless of whether your property is let, vacant or the tenant has stopped paying, at no extra cost for you.
A guaranteed annual rental income on time, every month;
You still get paid even if the property is empty;
You get paid even if the rent is late or isn't paid at all;
No set up fees, monthly commissions or hidden extras;
We deal with all the tenant's queries, questions and complaints;
A guaranteed contract start date – no worrying about how long it will take to find a tenant;
If ever needed, we cover the court costs & the eviction process;
Regular property inspections and maintenance management;
Internal condition guaranteed, subject to fair wear and tear, up to one and half months' rent.
Do you have an apartment or property to rent in Bromsgrove?