Bungalow for Sale in Birmingham
You're searching for a new bungalow property to buy or sell, that's clear! Please browse through our properties search page to see if we have your perfect
bungalow for sale in Birmingham
. Our agents in Birmingham and West Midlands covers the local property market as well as bungalows in all surrounding districts.
Love Your Postcode can accurately value your bungalow and market it both online and offline to generate rapid interest in an exceptionally short period of time. When selling bungalow you will benefit from an expert agent that knows the local market.
We aim to provide one of the largest and most diverse ranges of bungalows for sale anywhere in West Midlands. Also, if you're looking for an investment opportunity, browse our selection of properties, we covering some of the most popular, up-and-coming areas.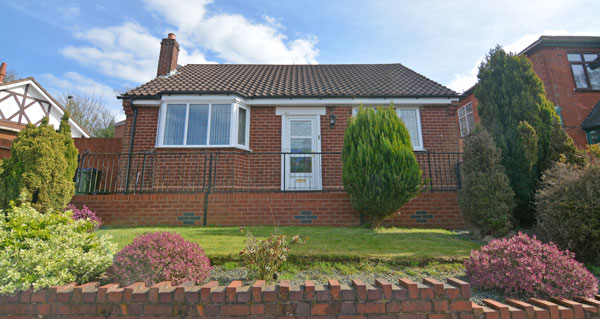 Bungalow for Sale Near You
A bungalow is a type of building with features that include verandas and being low-rise. The meaning of the word bungalow varies from place to place. In the United Kingdom, a bungalow means a house (normally detached) with a small loft. It is either single-story or has a second story built into a sloping roof, usually with dormer windows.
Neighbourhoods of only bungalows offer more privacy than similar areas with two-story houses. There are various types, including raised bungalows that have basements partially above ground to let in additional sunlight.
Bungalow for Sale in Birmingham
By