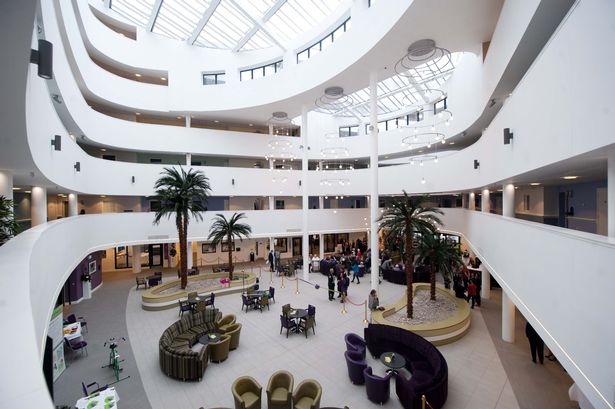 This hugely popular £200 million development by the ExtraCare opened its doors recently. The programme to house 300 residents from Bournville.
Bournville Gardens Village is one of several programmes that have been delivered in Birmingham, with one more scheduled for 2017. It will see up to 1,152 purpose built homes. The objective is to improve the quality of life for the ageing population in the Midlands and promote a healthier and more independent lifestyle.
The purpose-built and highly thought out villages include stores, IT suites, libraries, tea shops, hairdressing parlours/ salons, fitness suites, and of course landscaped gardens.
Our estate agents in Bournville are a widely experienced team of experts, who will accurately appraise your property based on current area trends and selling statistics.
A recent analysis conducted by a local university advises that these villages benefit UK's economy as well as providing local employment.
These villages are considered a model of good practice in other parts of the country because it is an integrated approach to cover older people's needs in housing and health care.
For further information about Bournville Gardens, follow this link: Bournville Gardens, Birmingham
Also, if you need any other information about other such like schemes in Bournville or Edgbaston, please contact us, as we are local experts in this sector.
Bournville Gardens, 49 Bristol Road South, Birmingham, B31 2FR
Bournville Gardens. Something bold and ultra-modern for the elderly
By