[rev_slider Auctions]
Love Your Postcode auctions
Property Auctions offer one of the quickest and most effective methods to sell or buy property and land. It's much easier than you might think; offering a high degree of certainty that contracts will be exchanged on the stated day. The sales are entirely transparent and the majority of property types are suitable for Auction.
Recent years have seen a rise in the popularity of auctions as a great means of releasing investment in commercial, residential and industrial sites.
Property auctions have a 77% national average success rate
Why use an auction?
Certainty
Contracts are exchanged on the day of the auction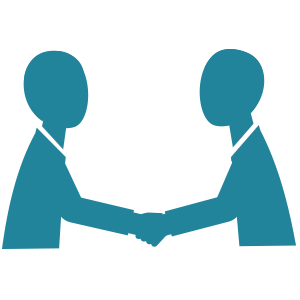 Speed
Instruction to exchange takes as little as 4 weeks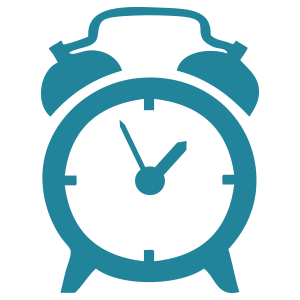 Transparency
All interested parties bid publicly for the lot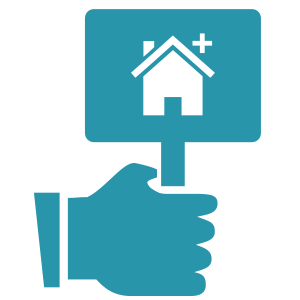 Efficiency
Benefit from comprehensive and extensive exposure to the market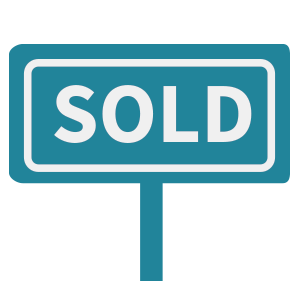 Cost Effective
Through competitive bidding you could achieve a higher price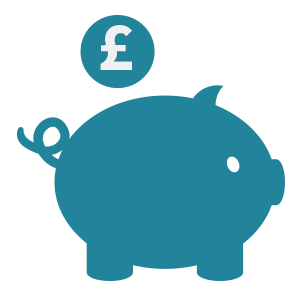 No Haggling
Once the hammer falls the sale is legally binding at the final bid price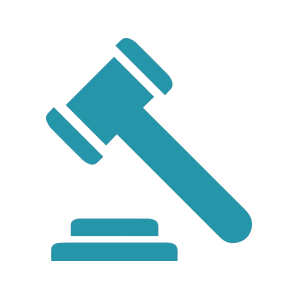 The best of both worlds
Our typical clients are private individuals who have a property in need of modernisation or are dealing with an elderly relative, landlords who are selling their existing Buy To Let property with either the current tenants in place or when they have just moved out and anyone with a building plot, paddock, garage or disused building.
Our transactions are quick and without the pressure/timescales associated with auctions. Most importantly, we combine the best elements of an estate agent sale with a property auction.
[show-logos orderby='rand' category='pricing' activeurl='inactive' style='normal' interface='hcarousel' tooltip='false' description='false' limit=" carousel='ticker,000,false,false,35000,0,true,false,false,1,9,3′]