As Shed of the Year winner is announced on Channel 4, we reveal the extravagant structures outraging gardening purists

If you have tears, prepare to shed them now. Because the spinoff from architect George Clark's Amazing Spaces show, Shed of the Year, begins its second series on Channel 4 tonight. And some of the structures on show are bound to stoke shed-envy. Some, indeed, seem to flout the very definition – "a simple roofed structure used for garden storage, to shelter animals, or as a workshop," according to the Oxford English Dictionary – of what a shed should be.
A shed is no longer a simple shack where grandpa kept his tools and his pots, and sometimes retired for a contemplative pipe and a bit of solitude, it seems.
There are nine judging categories in this year's Shed of the Year, including Eco, Historical, Unique and the perhaps unsurprisingly popular Pub. This year's nominees – judged by a panel including architect, writer and presenter George Clark – include a shed with a solid oak frame designed to look like a medieval hall house, a shed-servatory (ugh!) with an open roof for stargazing and a recreation of a Japanese tea house complete with ornamental bridge.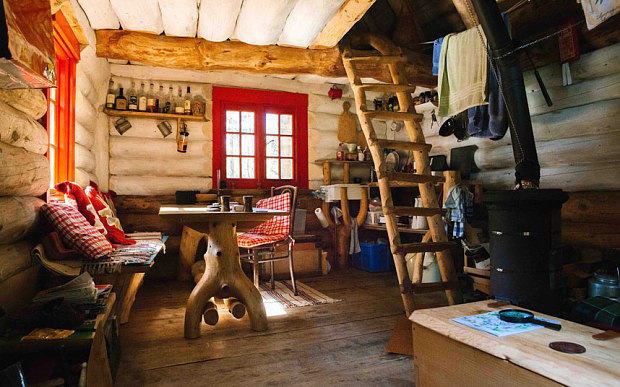 There's a workshop made of rammed earth and used for building wooden bicycles, a complex designed to contain a huge model railway, and a shed called Eccentrica, which might look like a fairly normal clapboard shack if it weren't for the WWII-era aircraft gun turrets on the roof.
"One of these 'sheds' has brick walls, a stone floor and an Aga," grumbles a friend. "The house I actually live in qualifies as a shed if these are the criteria."
"A lot of purists would say a shed should be a wooden building," admits web designer Andrew Wilcox, who set up the award, which is sponsored by Cuprinol, in 2007 as an extension of the shed-fanciers website readersheds.co.uk he founded in 2001.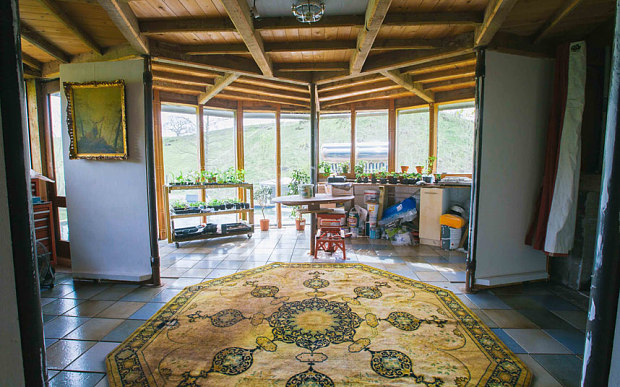 "But, running the competition, I find my definition gets stretched every year, rather like the sheds themselves. I tend to think of the shed not as a building itself, but a space where the sheddie can retreat. A lot of them are unique. We all have our own ideas and want to escape to our own castle. Which, hopefully, is a shed."
Over the years he has seen them all: Tardis sheds, underground sheds, sheds made of boats. "We've even had two-storey sheds – usually one shed on top of another – but that can lead to problems with planning permission," he says. His favourite remains the first winner of the Shed of the Year, an off-the-peg, ready-built, garden-centre shed which the owner had kitted out as a Roman temple, complete with pillars, and which he used to sit in dressed as a centurion. But Wilcox also has a soft spot for George Bernard Shaw's writing hut, which was built on rails so it could turn with the sun, and which has been entered in this year's competition by its current owner Sue Morgan.
"That's an inspirational shed," says Wilcox, "proof that people have been sheddies for hundreds of years." Although he gets submissions for his website from France, Switzerland and North America, "they tend to be utilitarian: they don't have the fun and quirkiness of British sheds".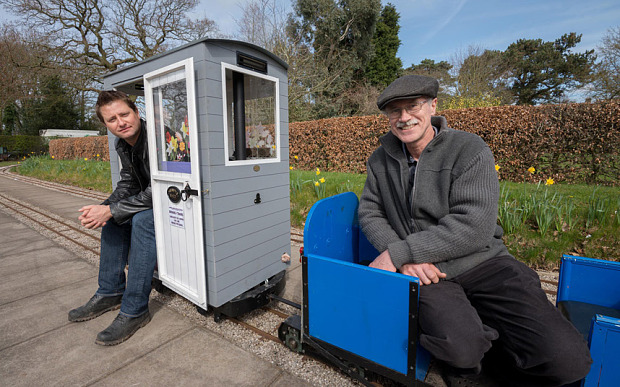 Recently he has detected an increase in the number of sheds made from recycled wood or scrounged materials, such as the Owl House in this year's Eco category, and also sheds on wheels: "People want to take their shed with them."
Wilcox's passion was instilled during childhood afternoons in his grandfather's handmade allotment shed, but his own is a plain green readymade potting shed inherited from the previous owner of his house in the Rhondda: "It's probably the most boring shed in the world. I suppose you could call me a shed voyeur. But my partner has a summerhouse too. Sometimes we go to them separately and sometimes we visit each other. Ideally, we'd all have two sheds."
In theory, sheds are classed as temporary structures and are exempt from planning permission. Local authorities have different guidelines, though, especially where a shed is to be erected near a listed building or in a conservation area. The Posh Shed Company says that, typically, authorities require that a shed be five metres from the main dwelling, not lie between it and a highway and not exceed a floor area of 30m sq. There may also be a height limitation of between 2.5 and 4 metres depending on the type of roof used and the proximity to the property boundary.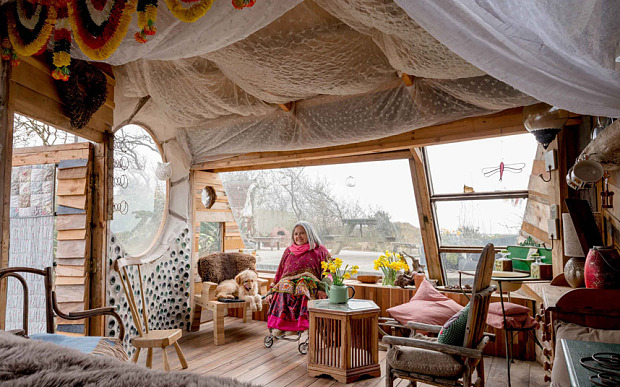 "You can go a lot bigger in the country where you can get further away from a boundary," says Chris Hodge, founder of the bespoke cabin company Shackadelic. "You can go for treehouses, walkways…"
• Gallery: more sheds here
• Alan Titchmarsh's 10 brilliant things to do on a lawn
Hodge is currently building a pub shed in Esher "that's got a bar, a flatscreen TV, a dartboard, an outdoor kitchen, and a 70m sq open plan area with trees poking through the roof". At the other end of the spectrum, he's making a 6ft by 6ft garden studio for an illustrator, with cork-lined walls so she can pin up her work.
Sheds are no longer a male bastion: Hodge says he gets as many commissions from women as men.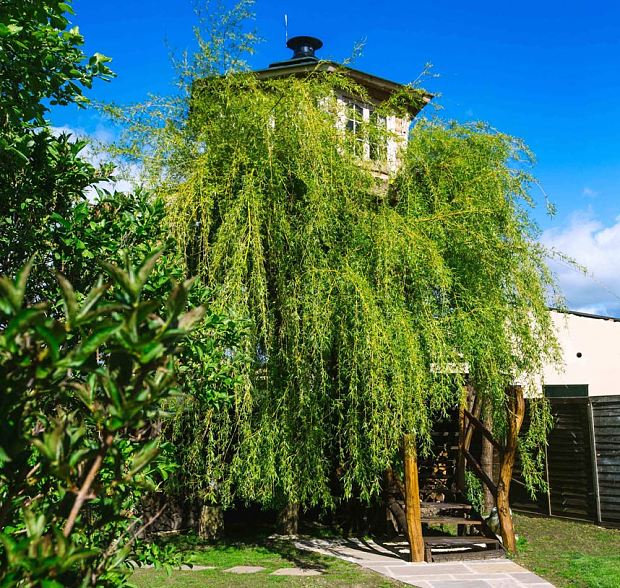 There is something quaint, quirky and eccentric, something quintessentially British about sheds: one of the earliest British responses to the 50 Shades phenomenon was the "shed porn" Twitter account "@50ShedsofGrey. But there is also perhaps a certain smugness among the owners of the most extravagant sheds towards those of us who lack the time and space to indulge such fantasies.
Let's call it Shed-enfreude.
Source: the telegraph
An Englishman's castle is now his garden shed
Last Updated:
2015-07-02T17:51:02+00:00
By