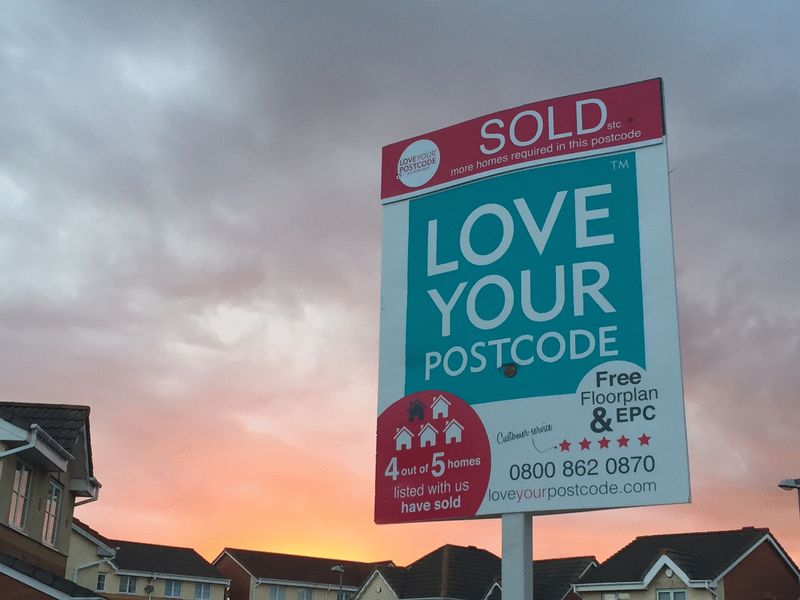 UK government's new measures aim to encourage British people buy their first home. This is a summary of the main changes that will be introduced from April 1st, 2016.
£2.3billion budget to buy new build houses and flats
In the year to September, the average UK house price has risen by 6%, £286,000. British Chancellor George Osborne announced recently a bold plan to help homebuyers. First-time homebuyers under 40 years old will get a 20% discount on new build flats and houses to a maximum of £250,000 outside London and £450,000 in the capital. This is part of the £2.3billion allocated to the Starter Homes Initiative (SHI) to build 100,000 new homes.
Stamp Duty Tax Calculator. Use our tool to get an estimate of how much you'll need to pay for your new home based on the newly updated rates.
In addition to this, 135,000 shared ownership properties (homes owned by individuals in a 25 to 75% and rented on the rest) have been funded with £4billion. These homes are for those households earning under £80,000 outside London and up to £90,000 in the capital. Elderly and disabled people will also benefit of a £400m pledge to build 8,000 specialist homes for them. This is the most ambitious house-building programme since the 1970s.
3% stamp duty for buy-to-let investors
The rental sector is not so happy, as English and Welsh buyers to let will have to pay a 3% stamp duty surcharge for properties worth below £125,000 and a 5% for properties worth between £125,000 and £250,000 (it is now a 2%). We should bear in mind that the average buy-to-let flat costs are £184,000, so the landlord will have to pay an extra £5,520 when buying next spring. Professional investors with over 15 buy-to-let properties are, however, exempted.
Buy-to-let purchases currently make up 15% of all housing deals, so experts claim this might lead to a market dip from April 1st when the new duty kicks in.
If you require help to buy a house in the Midlands or would like some advice from our estate agents in Birmingham to sell your own property, please provide our teams a call on 0333 344 7772.
20% discount for first-time homebuyers next year
By